Word from General Howe himself in the title page and the first title page with his words. It took me a while to find it on Google and Bing. General Howe don't have that many but I could be wrong. So hows everyone's Halloween? . . .
Upcoming Dates
Nov. 4th-NEWS UPDATE
Nov. 6th-Page 1: The One About Sleepy Hollow
Nov. 8-Page 2: No Way, Mike!
Nov. 11-NEWS UPDATE
Nov. 13-Page 3: How About The Phillips Brothers
Nov. 15-Page 4: Howe Only Had Two Brothers
Nov. 18-NEWS UPDATE
Nov. 20-Page 5: We Want To Hear The Story
Nov. 22-Page 6: Okay, I'll Listen
Nov. 25-NEWS UPDATE
Nov. 27-Seasonal Comic
Nov. 29-NO PAGE UPDATE
Dec. 2: NEWS UPDATE
Dec. 4-Page 7: Why George Why
Dec. 6-Page 8: James Wolfe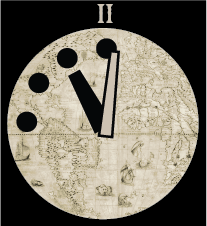 Thanksgiving is coming.