I will be sharing mine and yours favorite that you want me to share with the others. Here are the ones from. . .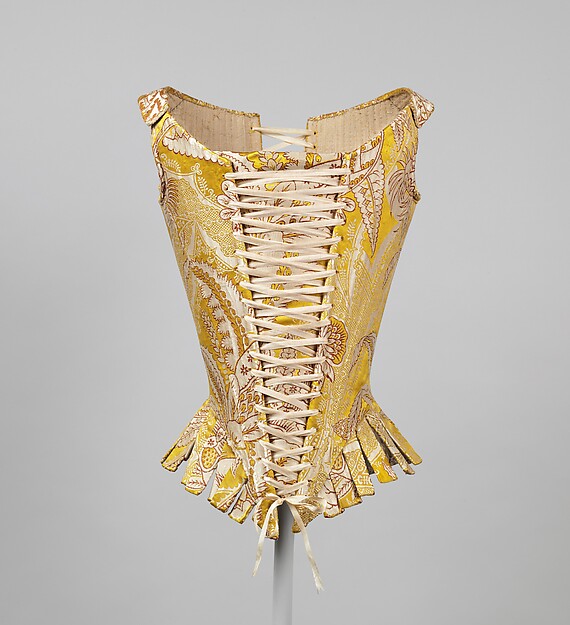 c. 1770's Corset
Here is another Corset: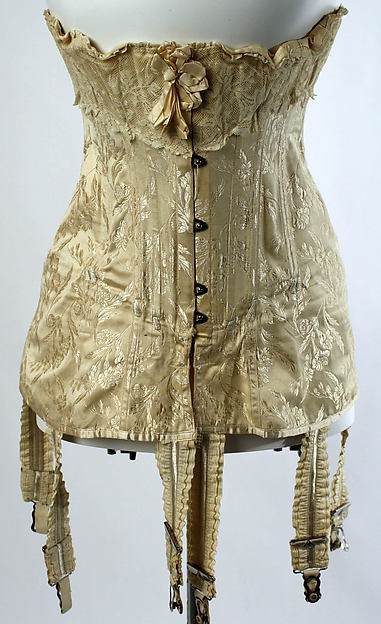 c. 1912
Those aren't mine if you wonder.
c. 1770
Someone stole one of my favorite suits.
No date on this dress but it is a House of Worth dress.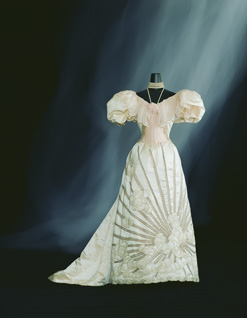 Here is another House of Worth dress.
c. 1894
Here is the next person's favorite clothes. . .
c. 1735 but restyle in 1763
c. 1865
It is a very pretty dress.
c. 1885-1890
I sure do love those house of worth gowns the most.
It is the same dress as the other.
The next person link some 1920's theme for the women and the 1700's theme for the men as well. But first, let's start off the ladies first.
They were called the flapper dresses during the Golden Roaring 20's.
Don't you just miss them?
I like that one.
Hello there!
I guess you can mixed 1700's Men's with 1920's Women all together.
Come back on Sunday for mine.