In this update, I'll talk a little more on the Titanic era gowns. These gowns are the ones you see on Titanic are sometimes called the Late Edwardian era and they are part of the Edwardian Era. It had bring back some of that Empire Era from the 1800's (1800-1819). There's not much of the fashion plates on the 1910's. George V became king during the Titanic era. And it is one of my most favorite era of all time and House of Worth even have some nice gowns.
Enjoy some of these real dresses.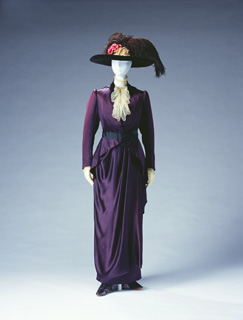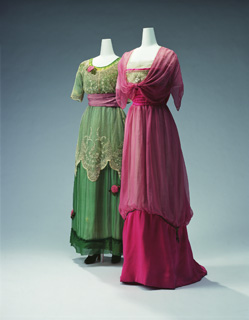 Two in one shot.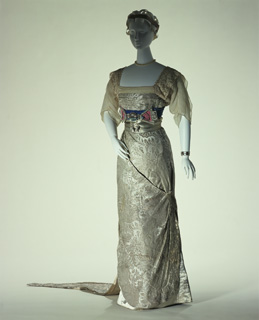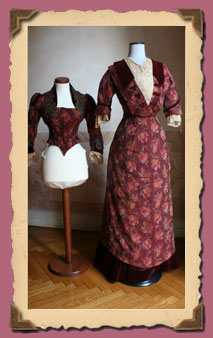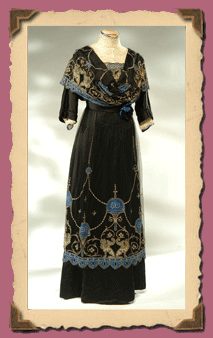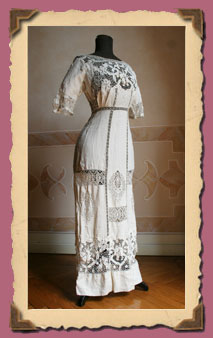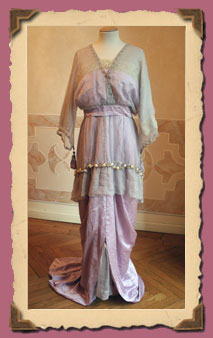 Here are some fashion plates.
c. 1910
c. 1911
c. 1912
c. 1913
c. 1914, Waistlines starts to drop down in 1914 and 1915.
c. 1915, the flapper dress starts to appear.
Here are some House of Worth's gowns.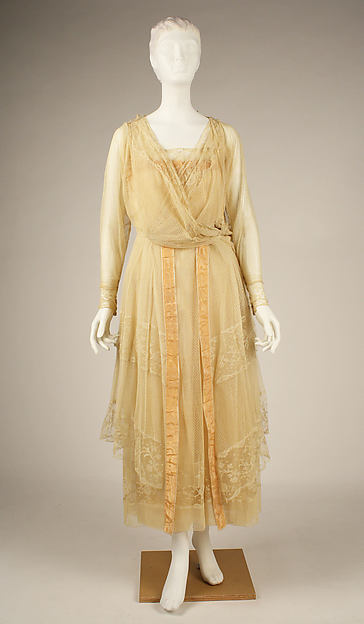 c. 1911-12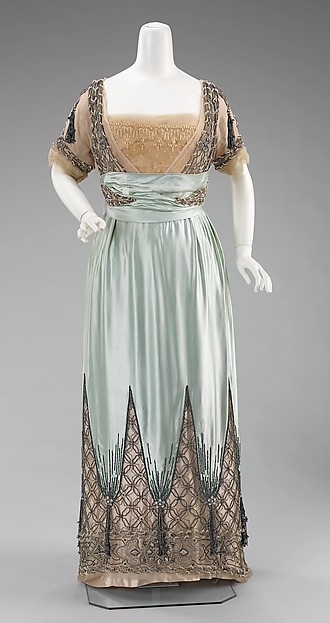 c. 1910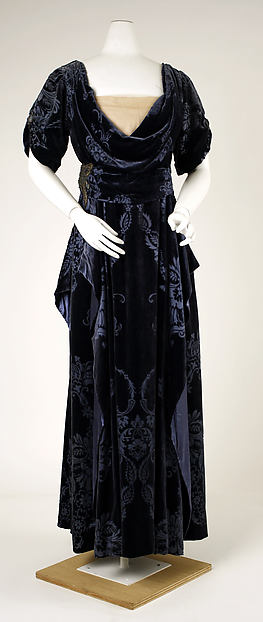 c. 1910-11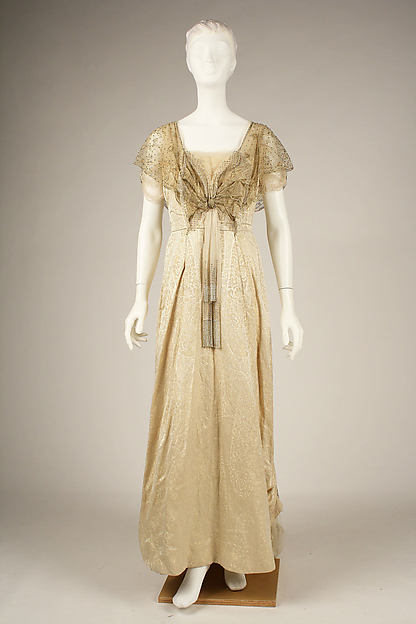 c. 1913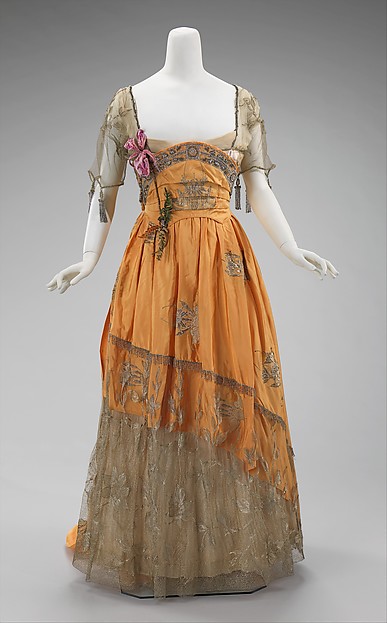 c. 1910-14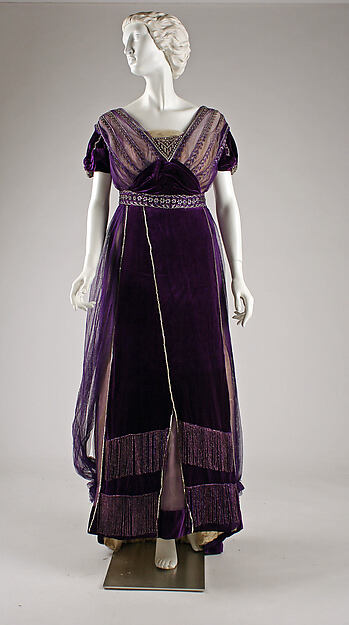 c. 1910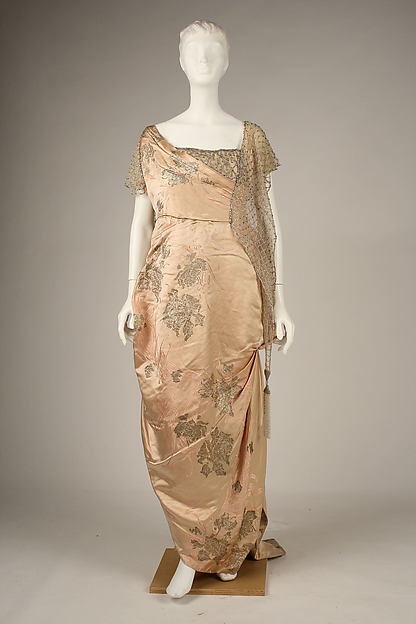 c. 1914
All these gowns are so pretty and I love them all.
Upcoming Dates
Dec. 30th, The 1830's: The Big Sleeves
Dec. 31st, The Roaring 1920's
Jan. 1st, The 1850's: The Return Of The Hoops
Jan. 2nd, The 1840's: The Victorian Era Begins
Jan. 3rd, The Late 1910's: 1915-20
Jan. 4th, Evil Howe's Favorite Era
Jan. 5th, Meeting The Cast Of John Andre Arrives
Jan. 6th, General Howe's Bio
Jan. 7th, General Howe Talk About His Favorite Foods
Jan. 8th, Charles Worth's Gowns
Jan. 9th, Jean Worth's Gowns
Jan. 13th, News Update: Welcome Back
Jan. 15th, Pages 12-14: The Family Tree
Jan. 17th, Issue 3: Begins
Jan. 20th, News Update: One More To Go
Jan. 22nd, Title Page
Jan. 24th, Page 1: You've Been Causing These Dreams
Jan. 27th, News Update: The Very Last
Jan. 29th, Page 2: Ten More People Killed
Jan. 31st, Page 3: Have Fun With That
Come back tomorrow for some 1830's fashion.