Sleepy Hollow is going on a short hiatus til July 7th.
Don't worry, it will resume on the 7th of July! Well, what's up with this hiatus, is because of 4th of July and we can just sit back this week before we start up with Issue 6 next week. Plus I'll be posting five parts of Chapter 3 this week.
Check out Part Three of Chapter 3 tomorrow!
No more hiatus for a while for the next few months!
We did finish Issue 5 last week and I will update the ABOUT tab with Issue 5's plots.
I have been working on the 21st Century Cast since end of May and with only two Issues left for ACT I and I'm thinking of sharing the 21st Century Cast with you guys, today.
I will start off with Michelle Sue-Anne Howe . . .
Here's Brittney Lee Howe . . .
Here's Sarah Hampton . . .
In the next newsletter, I will share the guys. I'm only doing the girls first so you guys get a glance on what they look like.
I've been updating the Issues we've already done. I wanna make sure that there is no errors and I will do the same for the future Issues & yes I have fix the errors on Issues 0-5. Right now, I have them re-size so that it really look like a real comic book.
I was planning on getting VOLUME ONE publish in the near future. I'm still thinking about it and I will let you all know as soon as I get the word from what publishers that will publish my comic.
I do have a seasonal comic coming up in October and I will tell more details about it in August and I will remind you in September when the seasonal comic starts. The seasonal comic is an Halloween one.
This year will mark the 1st Anniversary of Sleepy Hollow. I still remember the one page update a week and then I went to two. I'll post the ACT I poster on the day of the Anniversary.
WORK PROGRESS
Right now, I'm working on Issue 14 of ACT III and I've already finish Issue 13 of that act.
I have finish working on the outline of the series and I wish I could upload it but it's a doc. file and this blog won't let me upload it so you have to download the file in order to see my outline of the series
here
, it's on the bottom of the page and the downloads are free and there is an uncut Issue of the
The Dreamer
.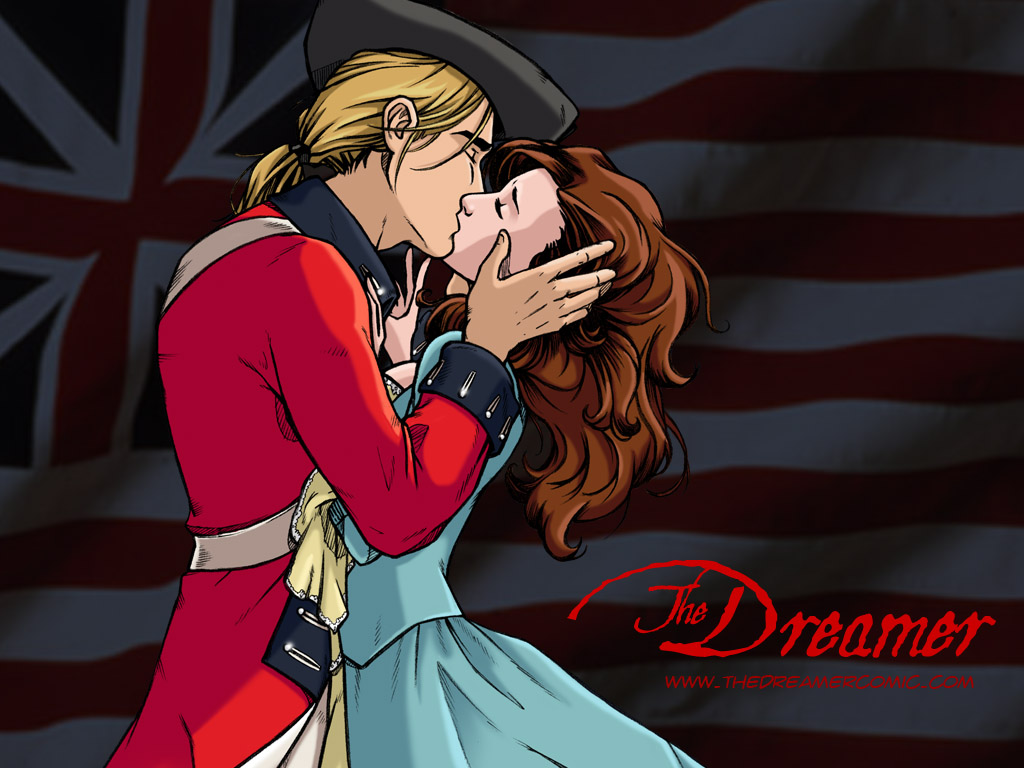 And I have updated my header.
Well, that's all I have for you guys!