Free Comic Book Day
Issue 9
Work Progress
4th of July's Sale
Free Comic Book Day
The Free Comic Book Day is this Saturday, which means free comics!
There had been some changes. The changes are: instead of making every comic free, I decided to do a Box Set of both Volumes, which you will still have to order it, even though the set is free. It's only for limit time only. You only can get the set for free on Free Comic Book Day. Everything else stays the same on Saturday.
Issue 9
The short story is now finish for now, so which means that we can start Issue 9 on May 11th, starting with the first page. It will be more tense than any other Issues I've ever done. Still no new faces, yet!
As for now, I have already updated three pages of the mini story, Sleepy Hollow Hiatus: Part 1. The min story only updates on Mondays, Wednesday, & Fridays til May 11th, during the hiatus.
Work Progress
The Page Buffer for: Sleepy Hollow . . .
9 Issues
2 Short Stories
Total 11
The Page Buffer for: The Sin City Girls . . .
4 Chapters
1 Progress
Total 4 (Not including progress)
I will get right back to Chapter 7 pretty soon.
The 4th of July's Sale
I know it's not July yet, but there will be a Sale only on the Box Set (Volumes 1 & 2), starting June 30th through the 7th of July and I will tell you the price in the next newsletter
Well, that's all I have for now.
NEXT DATE: May 31st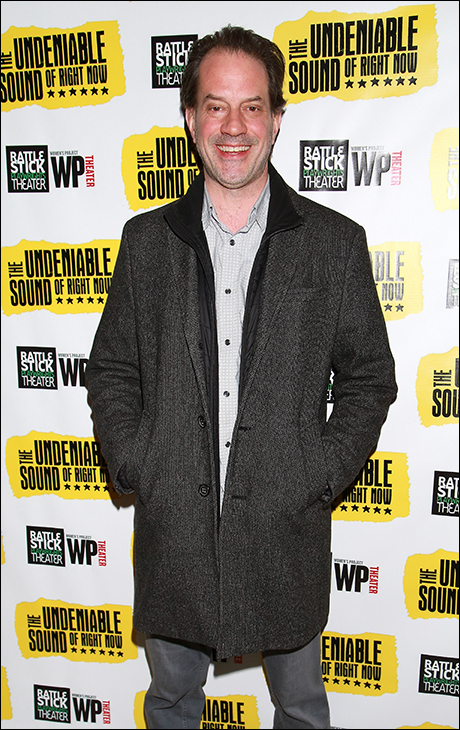 Actor, Danny Mastrogiorgio
And by the way, ACT II, Issue 8 will be release on ebook: on May 29th
And that's all, folks! . . .